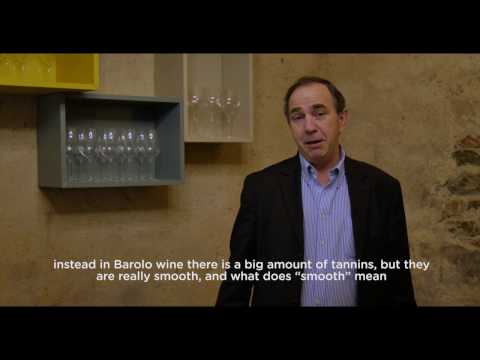 Tannins, What, Where and Why
Bernard Burtschy talks about the value of tannins in wine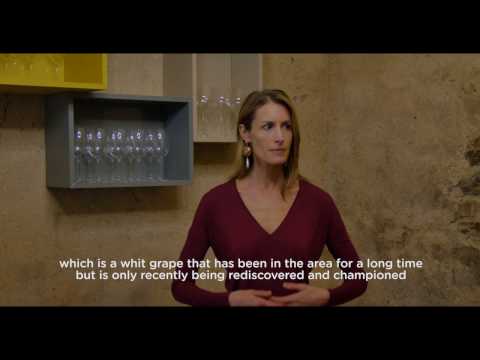 Piedmont: a wide range of varieties
A thousand wines by the words of Michaela Morris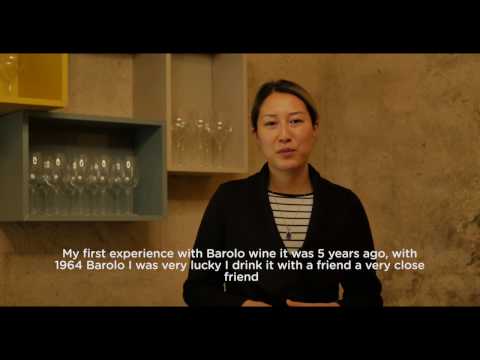 Nebbiolo wine arrives to the Celestial Empire
China and Nebbiolo wine from the words of Lingzi He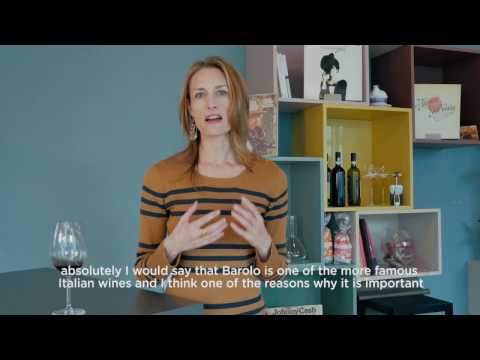 Oh Barolo, Why are thou Barolo?
Ian D'Agata and the other W.E.B. members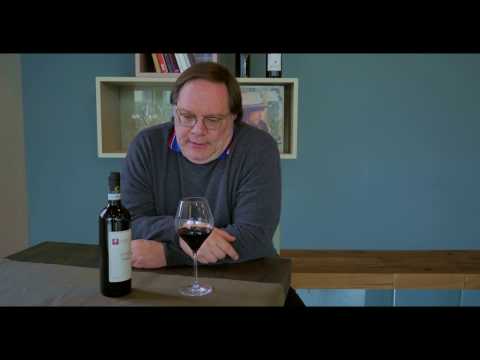 Indigena Project
explained by Ian D'Agata
Partners
The supporters of our project
Nascetta - Le Strette
Intense Straw-yellow colour. Fresh and intense to the nose; white flowers, crispy fruits and scent pf citrus fruit, with a hint note of mineral and white pepper. Dry in the mouth, warm and quite fresh. Dry end, a little alcoholic and quite persistent.
Michele Longo
Ruché - Cantine Sant'Agata
Rubin red color, a little closed to the nose; then, it opens up with floral scent of iris and lavender and small red fruits; spicy notes of pepper and cinnamon. It is fresh and sapid to the palate with soft and delicate tannins. It is quite long-lingering and persistent, with a fresh and sapid end.
Michele Longo
Barbaresco Bernadot - Ceretto
Rubin red color with grenade nuance. It has a typical Treiso's Barbaresco nose, with intense floral scents (violet and rose) and small red fruits (raspberry, red currant and black cherry) and a good balsamic note.
Michele Longo
Franciacorta Brut Blanc de Blancs - Cavallieri
Pale color, great finesse to the nose. The wine is dense, with a good structure, soft, but with a bit of tension. The wine is a pas dosé.
Bernard Burtschy